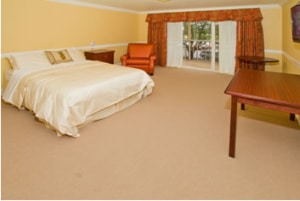 At the Private Suites within Sun Towers, we have taken the extra step to seek the best for your loved one. By receiving training from the USF Byrd Alzheimer's Institute where they are conducting innovative research, our certified nursing assistants will provide the most up-to-date compassionate memory care available in a secure environment.
Our comprehensive memory care program will include much needed Extended Congregate Care services to allow our residents to truly age in place.
It is our privilege to assist you through this transition and to offer the highest quality Alzheimer's and Dementia care for your family member.