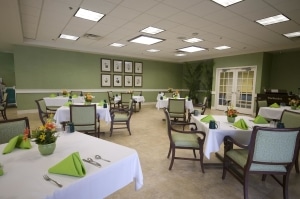 At Sun Towers, our resident dining philosophy revolves around your complete enjoyment of both food and atmosphere.
Our meals are delicately prepared by our executive chef along with his skilled, dedicated kitchen staff.
Personalized dinner parties are available in our elegant private dining room, allowing us to customize a menu to suit your taste & theme.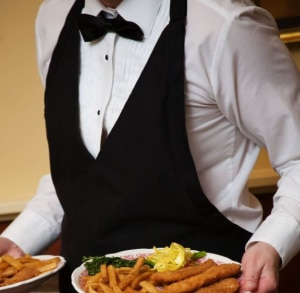 Our attentive servers are well acquainted with the residents of Sun Towers and often anticipate the residents' needs before they even arrive at their table.
At Sun Towers, we believe in service with a smile and positive attitudes that foster a truly enjoyable dining experience for you and your guests.
Whether you enjoy our complimentary cocktail parties or host an intimate party for your family and friends, your evenings spent in your new home are sure to take on a new meaning rather than just another day in paradise.